About Us
West Cambs GP Federation is committed to making a positive difference to health care across Fenland and Huntingdonshire. We work hand in hand with GPs providing the support and back up they need to ensure their patients receive the best possible care. We are here to make sure everyone can access the quality health care they need, when they need it and as easily as possible.
Our story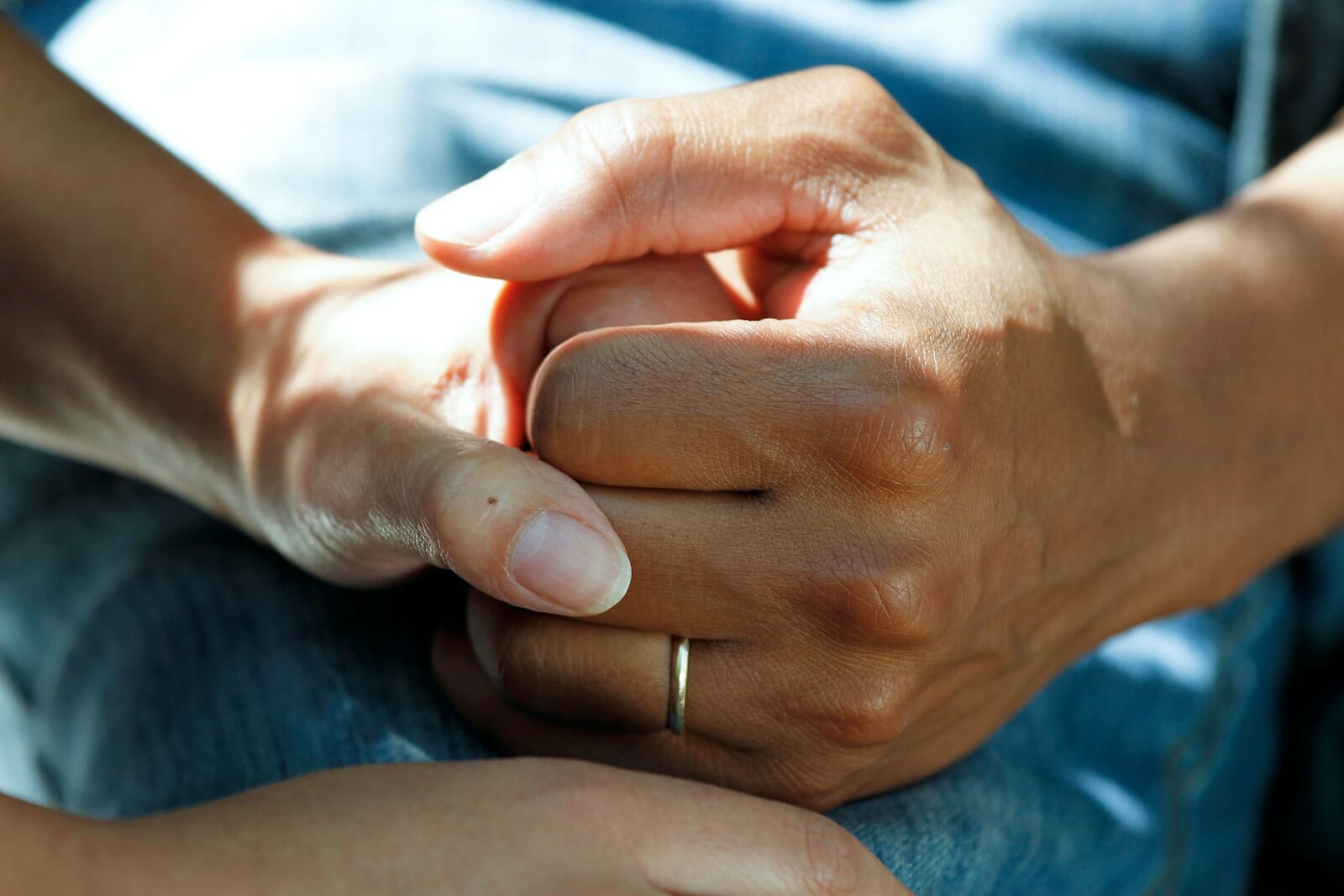 Opening Hours

Enhanced Access Opening Hours:
In the Evenings & Weekends for Adults & Children.
Monday-Friday 18:15pm-20:45pm
Saturday-Sunday: 8:30am – 12:30pm.
Saturday Telephone Appointments: 13:00pm-17:00pm.
 
Overflow Clinics Opening Hours:
Sunday – Riverport Medical Practice (Orchard Site) & Doddington Surgery – 8:30am-12:30pm.


Enhanced Access
We offer routine bookable primary care appointments with GPs, Nurses and Healthcare Assistants outside normal working hours, 7 days a week, 365 days a year.

How to access
01480 756261
Please call our office between 9.00 – 17.00.
If you have any queries regarding appointments please call your own Practice.